close
Added To Favourites
---
PROUD MEMBER OF
SANDERSON DESIGN GROUP


Sanderson Design Group Contract is one of the few organisations
that can offer luxury interior furnishing products from solely-owned companies,
supported by a fully vertical integrated supply chain.
We are an expert supplier of fabric, wallcoverings, trimmings and paint to the contract sector, with high
volumes of our products being specified for high profile projects in the commercial environment. Our
extensive portfolio, encompassing the award-winning brands Zoffany, Harlequin, Sanderson, Morris & Co.,
Scion, Clarke & Clarke and Anthology, enables our position to meet the stringent demands of the contract market worldwide.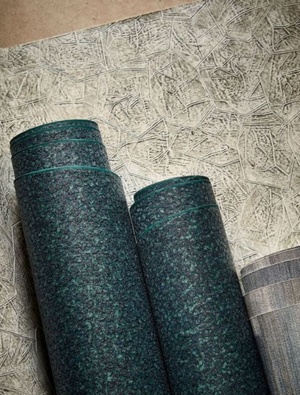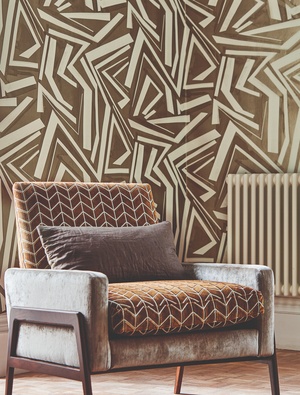 our story

Offering design-led products that are respected
and admired by international designers, specifiers
and purchasers; Each brand within the Group is
a leader within its own market sector.
From sourcing products with the best price to
liaising with suppliers for on-time delivery, our
team offer a trade service tailored to you.
Your trade login allows you to check stock
availability and price. However, if you are working
on larger projects or your order requires additional
FR treatments, please contact the
Contract Sales office to discuss -
Tel: 01895 221050 or Email:
contractsuk@sandersondesigngroup.com